BlackRock Canada Announces Certain Changes to XHY
Markets open in 5 hrs 23 mins Canada Needs a Comprehensive Review System for Child and Youth Deaths Press Release: Canadian Paediatric Society 4 hours ago Print Related Content OTTAWA, ONTARIO–(Marketwired – Oct 3, 2013) – The Canadian Paediatric Society is calling for a formal, standardized child death review (CDR) system for every region in Canada. "Currently, only a few Canadian provinces or territories have formal child death review systems," said Dr. Natalie Yanchar, co-author of the new statement and Chair of the CPS Injury Prevention Committee. "A standardized CDR would help us collect information around the circumstances of child and youth deaths so that we can better understand how and why children die." Unintentional injuries are the leading cause of death in Canadian children and youth. Other major causes of death include sudden death in infancy, congenital and medical disorders, suicide, and homicide. Although many deaths are preventable, there are currently no national standards for child death investigations in Canada. "CDR is very well established in other countries, as well as some provinces in Canada, and there is now good data to show that the process actually works," said Dr. Amy Ornstein, a co-author and paediatrician in Halifax. "Death review has provided valuable information around public health issues including safe sleep practices, suicide prevention, ATV safety, and others." A CDR system would allow stakeholders from multiple disciplines and agencies to share information and learn from each other. Ideally, it would lead to policies that prevent deaths and improve the overall health and safety of children and youth. The CPS is calling for CDR that has: Broad representation including: a regional chief medical examiner or coroner; representatives from law enforcement, child protective services, local public health; a crown attorney; a paediatrician, family physician and/or other health care provider Structured processes for reporting trends Linkable databases to allow meaningful data collection A mechanism to report effectiveness of CDR follow-up and recommendations Designated financial support by all levels of government The October issue of Paediatrics & Child Health is focused on child and youth maltreatment. For highlights, contact media@cps.ca . The Canadian Paediatric Society is a national professional association that promotes the health needs of children and youth. Founded in 1922, the CPS represents more than 3,000 paediatricians, paediatric subspecialists and other child health professionals across Canada.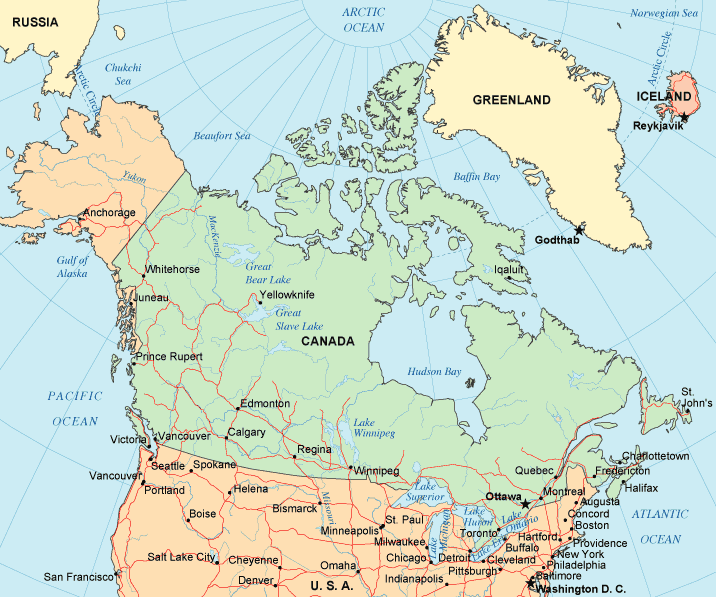 tax rules exempting qualified interest income from U.S. withholding tax no longer affects XHY, as interest income arising from direct investments in U.S. fixed income securities is generally not subject to U.S. withholding taxes. About BlackRock BlackRock is a leader in investment management, risk management and advisory services for institutional and retail clients worldwide. At June 30, 2013, BlackRock's AUM was US$3.857 trillion. BlackRock also offers risk management, advisory and enterprise investment system services to a broad base of institutional investors through BlackRock Solutions. Headquartered in New York City, as of June 30, 2013, the firm has approximately 10,700 employees in 30 countries and a major presence in key global markets, including North and South America, Europe, Asia, Australia and the Middle East and Africa. For additional information, please visit the Company's website at www.blackrock.com . Investors can purchase and sell shares through any brokerage firm, financial advisor, or online broker, and hold the funds in any type of brokerage account. Please read the relevant prospectus before investing. The ETFs are not guaranteed, their values change frequently and past performance may not be repeated. Tax, investment and all other decisions should be made, as appropriate, only with guidance from a qualified professional. 2013 BlackRock Asset Management Canada Limited.