UK construction activity inches off six-year high in September, jobs strong – PMI
Ecobuild's unrivalled programme of events will be developed and delivered in association with UK-GBC, whose Chief Executive Paul King sits on the Ecobuild Advisory Board. UK-GBC will also contribute to the conference and seminar programme, which for the first time in Ecobuild's ten-year history, will all take place on the show floor. Conference sessions including high profile debates on key policy issues will be hosted in two major arenas, while six seminar zones will focus on topics such as building products and design, building performance and BIM, refurbishment and retrofit, future cities, and green infrastructure and energy. Ecobuild is also actively supporting the work of UK-GBC to raise awareness and understanding of sustainability in the built environment as a founding sponsor of Pinpoint ( ), UK-GBC's online platform for sustainability resources, and the Green Building Series education programme ( ). "This partnership marks the start of a new and exciting chapter in our close relationship with Ecobuild, an event which has firmly placed sustainable construction on the UK and international agenda over the past ten years," said Paul King. "We look forward to working with the organisers and industry to ensure that the programme of events and line-up of speakers make 2014 the best Ecobuild yet." Alison Jackson, UBM's newly appointed Director of Sustainability and Construction, added: "We are delighted to be working more closely withUK-GBC. Their expertise in leadingindustry action, building capability through knowledge and green transfer, and the commitment and passion of the organisation is exemplary. The partnership encourages a year round collaboration and we are delighted that UK-GBC will be the lead partner of the Ecobuild brand." Ecobuild is also focusing on minimising the environmental impact of the event itself by implementing the ISO 20121 Event Sustainability Management System, which addresses materials use, waste reduction and carbon mitigation. A sustainable procurement process will also be put into place for all key suppliers and environmental issues promoted to all stakeholders in the run up to the show. As part of this initiative Ecobuild will be working closely with UK-GBC on the Sustainable Stands Awards. 2014 will mark the fourth year UK-GBC will be running the Sustainable Stand Awards at Ecobuild. The competition is based on the sustainable design and responsible sourcing of materials for the stands, and how energy, waste and recycling have been considered during their construction. Ecobuild takes place from 4 to 6 March 2014 at ExCeL London. About UBM Live Built Environment – organiser of Ecobuild: UBM Live Built Environment, organiser of Ecobuild, is a specialist events, data and media solutions business focussed on the construction, property, architecture and interiors communities worldwide.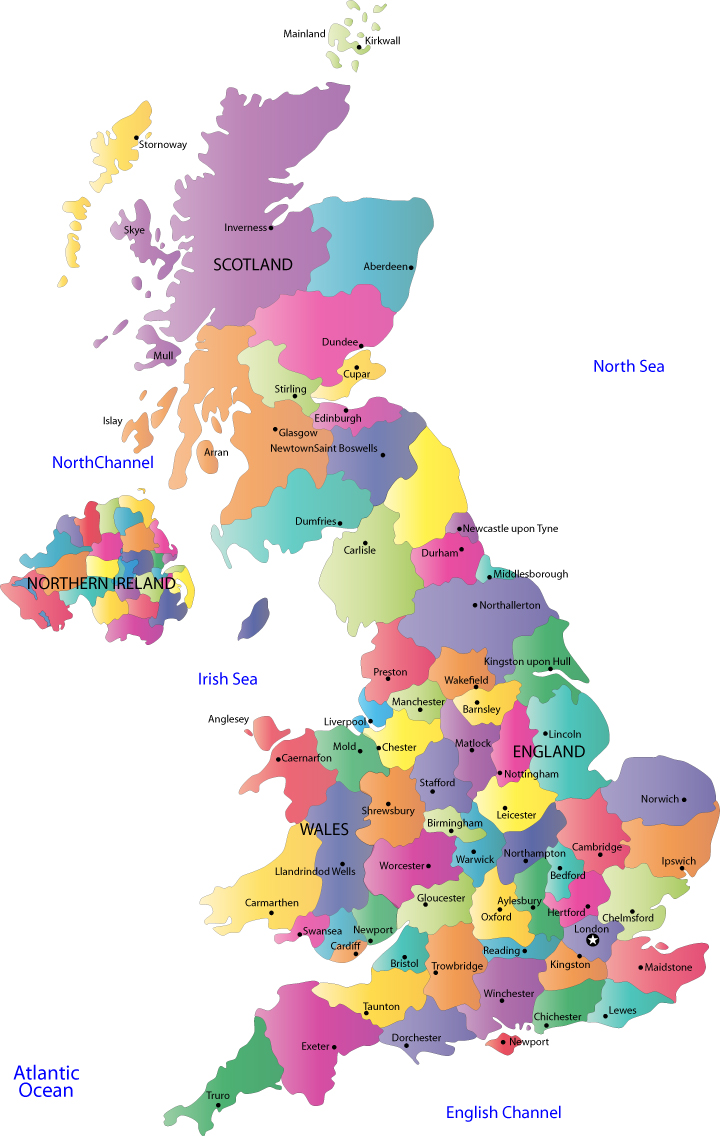 Credit: Reuters/Luke MacGregor LONDON | Wed Oct 2, 2013 9:46am BST LONDON (Reuters) – British construction activity eased slightly in September from a near six-year high in August, a survey of purchasing managers showed on Wednesday, but residential construction rose at its fastest rate in nearly a decade. The Markit/CIPS construction purchasing managers index (PMI)edged down to 58.9 from 59.1 but was still well above the 50 threshold that separates growth from contraction. Economists polled by Reuters had expected a reading of 59.2. All three sub-sectors of construction grew last month, with the sharpest rise in housing since November 2003, potentially easing some concerns about Britain's shortfall of new homes. "Construction is no longer the weakest link in the UK economy," said Tim Moore, senior economist at Markit. "The third quarter of 2013 ended with output growth riding high amid greater spending on infrastructure projects and resurgent house building activity," he said. Optimism was also up, with 51 percent expecting output would rise over the next 12 months and only 9 percent of respondents predicting a fall, the highest level of confidence since August 2010. Employers created jobs for the fourth straight month. "Having been in the doldrums for so long, builders are using this renewal as a platform to invest, with employment seeing the most dramatic upturn in close to six years," said David Noble, chief executive at the Chartered Institute of Purchasing & Supply. PMI data on Tuesday showed Britain's manufacturing activity grew at a slower rate than expected in September, but also showed that employment picking up. The Bank of England is keeping a close eye on the UK labour market, having said that it would not consider raising record-low interest rates until the jobless rate falls to 7 percent. On Friday, mortgage lender Nationwide said British house prices rose for the fifth straight month in September and hit record highs in London.